Our methodology in global security
Context
Starting from your reality
A complete understanding of your environment and context in its entirety is crucial in order to propose the most optimal solution, one that perfectly meets your needs.
VIEW OUR SERVICESVIEW OUR SERVICESVIEW OUR SERVICES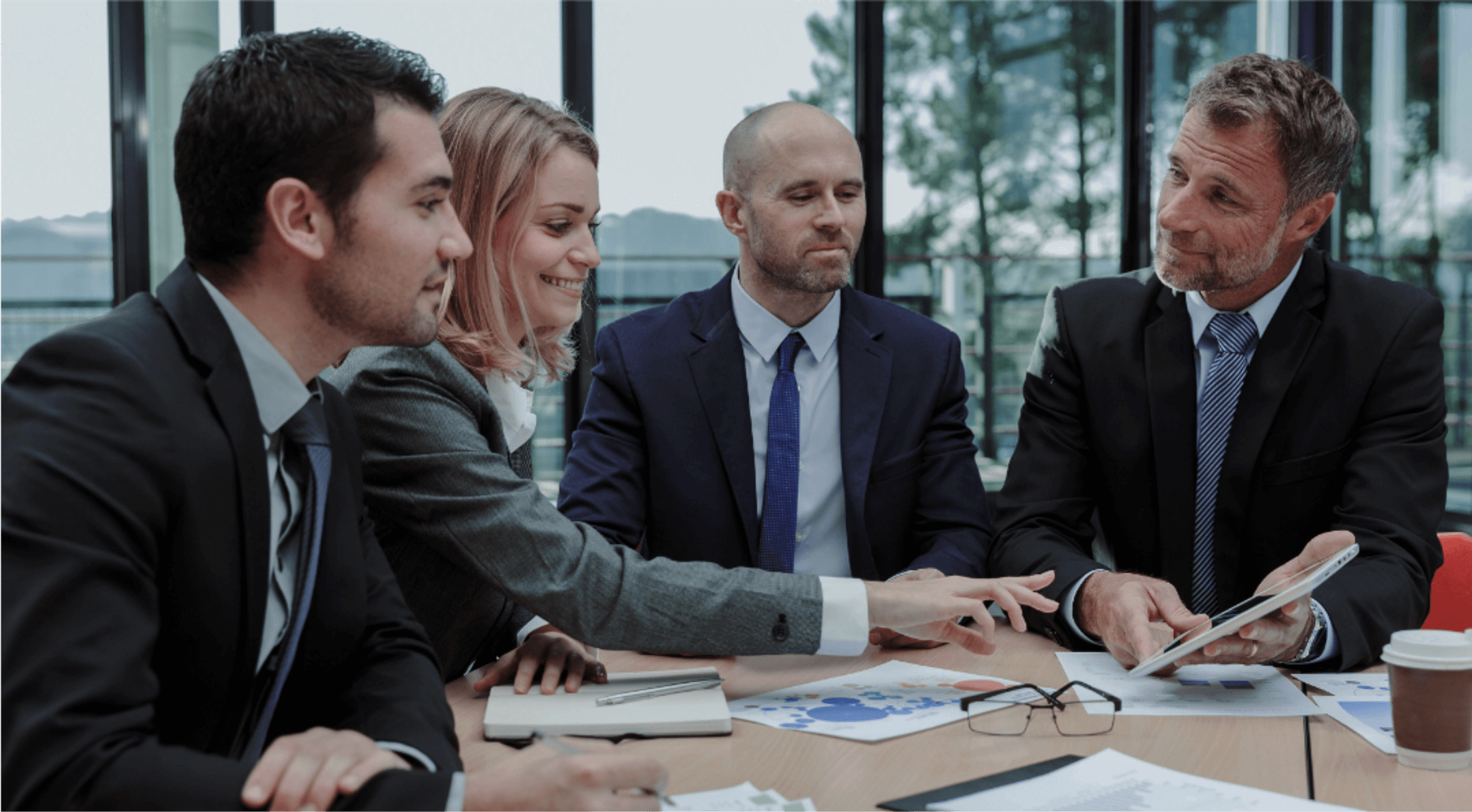 Our convictions
1
First responsibility
Our partners, customers and employees as well as all other users of our security products and services all together.
2
Second responsibility
Respect of the diversity and the dignity of all our staff, in addition to the recognition of their merits. The sense of security and accomplishment must be felt within their work.
3
Third responsibility
Be financially responsible of our accomplishments and achievements. The return must be profitable and fair for all.